Lintec Dental Labs™ is dedicated to providing all clinicians with value-added services. Our team goes above and beyond the call of duty to ensure every case is stress-free and successful. Please contact us today if you would like to schedule an appointment for any of the following services.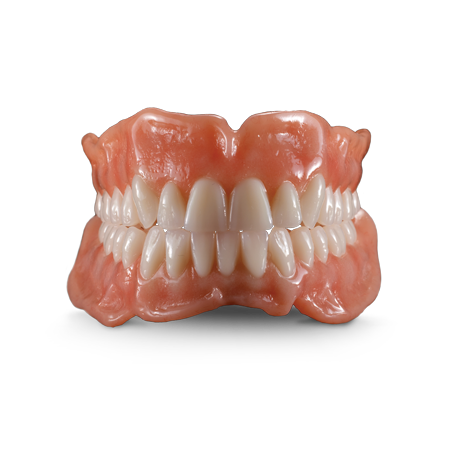 Reline & Repair
Lintec has your back when you and your patient are faced with an ill-fitting or broken partial. With our help, you can easily alleviate the frustration and discomfort these situations bring about. We will quickly and efficiently reline or repair full and partial dentures to ensure improved comfort, fit, and function.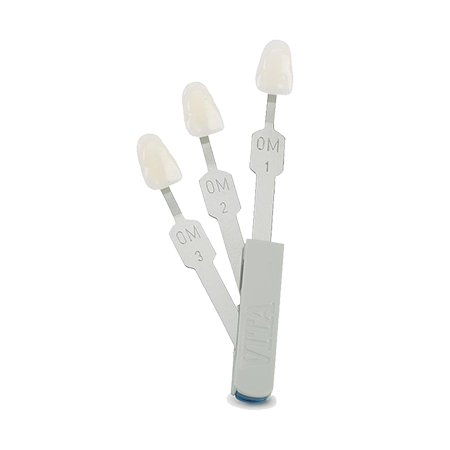 Custom Shade Matching
A poorly shaded restoration can make your patient's smile stand out in the worst way possible. We offer convenient custom shade matching with one of our expert technicians to ensure every case ends in a perfectly matched smile that is lifelike and beautiful.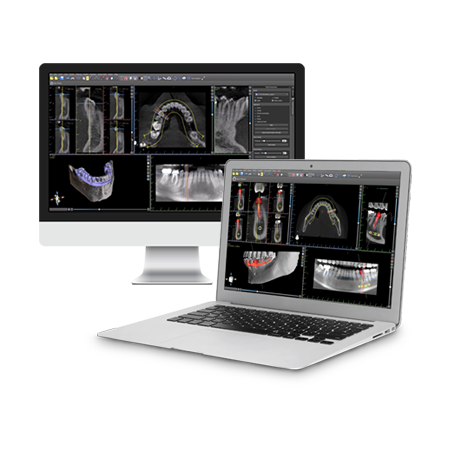 Comprehensive Case Planning
If you are faced with a highly complex restorative case, the Lintec team is here to keep everything streamlined and stress-free. We utilize the latest digital dentistry advancements to plan out restorative cases, so that they end successfully. Our case planning service covers everything you may need throughout a single case, including thorough collaboration and surgical guides.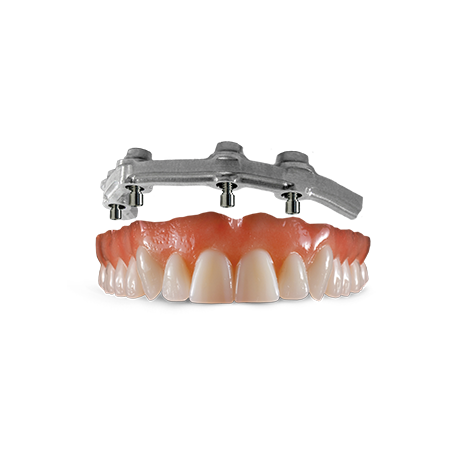 Chairside Assistance
Help your patient leave your practice with an esthetic provisional the day of surgery. Through our chairside assistance service, we are able to visit your practice and provision their traditional removable prosthesis into an implant-borne provisional that can be immediately loaded. This provision will assist in safe healing of the abutments and allow your patient to maintain their confidence while they await the final seating of their restoration.