Lintec Dental Labs™ is the premier choice for high quality restorations in the Mid-Atlantic area. Lintec was founded in 2003 by a group of highly-trained, artistic, and experienced dental technicians. Our goal since the beginning has been to provide unparalleled care and service to patients throughout the country. Our team is committed to providing exceptional restoration for every case no matter its complexity. We passionately believe that each patient deserves a beautiful smile. To achieve this high standard, we have invested in the latest digital dentistry technologies. All the benefits that are provided by additive and subtractive technologies are passed along to our clinicians and their patients. We work closely with dental clinics and our manufacturing partner. We are committed to providing only the highest quality and most cost-effective prophylactic and restorative solutions to every patient.

Community Involvement
Lintec Dental Labs™ is committed to giving back to the communities in which we live and work. We are fortunate to have the opportunity to support organizations that reflect our core values and positively impact citizens throughout our country. We believe that by supporting these organization that align with our corporate philosophy, we can ensure positive outcomes for every patient and neighbor.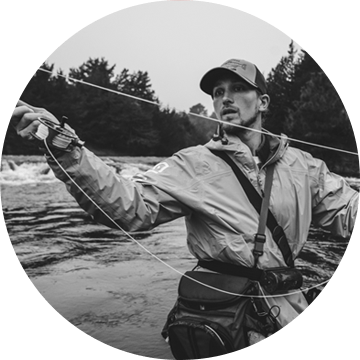 Healing Waters
Fly Fishing Project
Lintec Dental Labs™ is a proud supporter of the Healing Waters Project. This nonprofit organization is dedicated to the physical and emotional rehabilitation of our disabled active military service personnel and disabled veterans through fly fishing and associated activities including education and outings.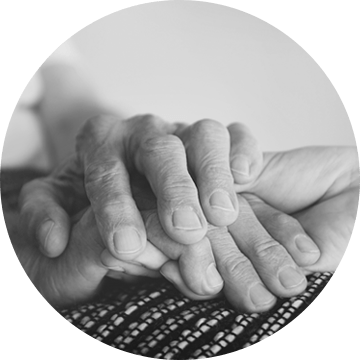 Holocaust Survivors Oral
Health Program
Lintec Dental Labs™ works with patients of The Alpha Omega-H.S. Cares Holocaust Survivors Oral Health Program in order to help survivors age with dignity and proper medical support. By increasing Holocaust survivors' access to oral care, our goal is to help provide a better quality of life.